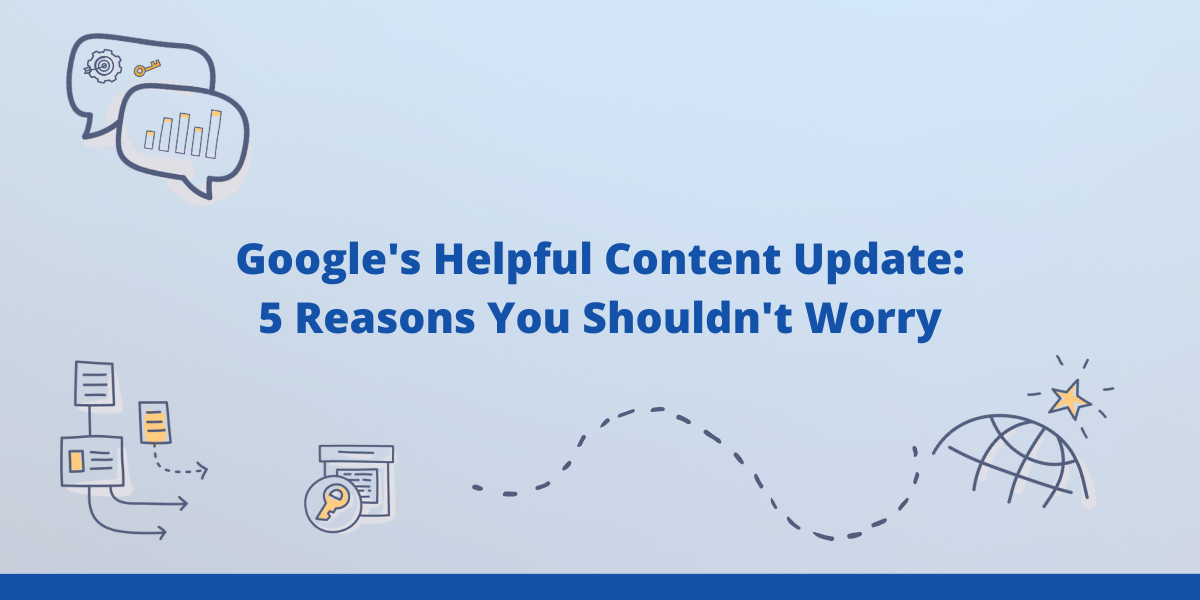 Google has long-prioritized the search experience.
Every year it has released several algorithm updates to tackle spam and poor-quality results like Panda and Penguin.
Nearly two years ago, the search engine rolled out the Mobile-First update, giving brands years to improve their mobile experiences.
Then nearly a year ago, they turned toward page speed and rolled out the Page Experience update.
Even a recent Core Algorithm Update focused on unique content that is authoritative.
About Author