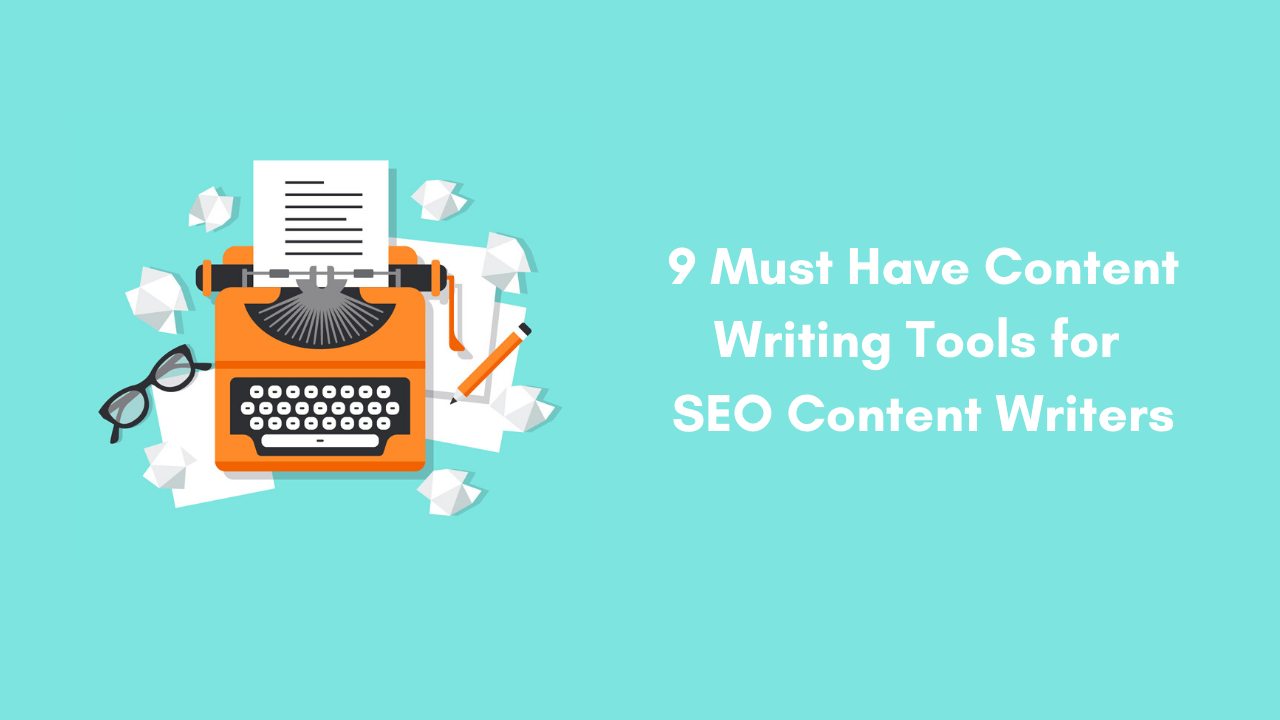 Search engines are the starting point for 93 percent of website visits. Besides, 75 percent of internet users don't scroll beyond the first page of search engine results.
These statistics point to two conclusions. First, ranking on the first page for particular terms can be more useful and vital than most forms of advertising. Second, you should strive to be on the first page if you're to catch people's attention. 
For you to tap into these benefits of organic search results, you need a solid SEO content strategy. Here are the tools that can help you streamline your SEO content creation process and make it more effective:
If you're just starting and you haven't settled on the subject matter yet, Google Keyword Trend is the perfect starting point. Google Trends is a feature that shows you how many times a search term has been entered into Google Search comparative to the total search volume in a given time frame. 
Google Trends can help you discover event-driven spikes in given keyword search volume. Besides, Google Trends provides you with vital keyword-related data like geographical data of users and search volume index. The platform also allows you to change the time frame, location, industry or category, and search (in the news, web, YouTube, or shopping) for more detailed data. 
Once you've established what users/ potential customers are searching for online, you should settle on particular low-competition and high-search-volume keywords. If you don't rank highly for such keywords, your content won't be visible on search engine results. 
An effective rule of thumb is to focus on about two keywords in every article or blog post. This will allow you to create focused and detailed content as well as enable you to locate your keywords in strategic places – for instance in your headline. Having fewer keywords will also help you avoid keyword stuffing. 
Keyword Research Tools
Google keyword planner enables you to know the keywords which are popular in given niches. It also helps you find out the competitiveness of given phrases. An effective SEO strategy is built on keywords that are high-volume as well as not too competitive. But what stands out about this keyword planner is that its data comes straight from Google and so it's extremely accurate. Moreover, it's free!
LSI helps you find the most lucrative semantically related keywords/phrases for your paid marketing and SEO. LSI keywords are phrases related to the main keyword. You should use them in your SEO content to help search engine crawlers to contextualize your content better.
Better still, LSIGraph helps you discover the top-ranking content for your keyword, which is fantastic because for you to outrank everyone else, you must learn from the best.
Research Search Intent and Create Outline 
If you choose to start your article with a headline, you can use this title generator to create multiple title ideas from your keywords. To generate title ideas, you only need to enter your keyword. If you don't like the ideas, you can refresh and generate another set of unique ideas. 
The main reason why you should use SEOPressor's title generator is that it spawns titles that are useful and relevant to readers.
Answer the Public is a visual research tool that helps connect your keywords with search questions and suggested searches. Google and Bing's auto search results are a treasure trove of insights for marketers.  
As you type a keyword into Answer the public, you're provided with an aggregated view of search questions. This macro view of search questions provides a window into the 'searchers' emotions and motivations. This is an effective but underutilized source of marketing research. 
BiQ generates long-tail keywords that are linked semantically to your main keywords. You only need to enter a single seed keyword for BiQ to generate numerous long-tail keywords. 
BiQ's features include keyword intelligence which helps you conduct local SEO and decipher customer behavior through keyword intent analysis. Its content intelligence feature provides you AI-guided optimization steps and tone suggestions. Besides, BiQ comes with other useful features like site intelligence, rank intelligence, markup intelligence and more.
Optimizing Your Content
SEOPressor  WordPress plugin gathers vital SEO analytics of your site in one place. It thus helps you to ensure that your content is presented optimally – that you have adhered to the SEO best practices and the most favorable keyword density.
You're able to bolster your SEO, thanks to SEOPressor score which scales from 0 to 100. The score is based on your content's readability, word count, and semantic quality. The higher you score, the higher you're likely to rank. 
Besides, this plugin provides you with suggestions on how to optimize your content naturally. For instance, it suggests where you should place keywords, and warns you of keyword stuffing. It also recommends LSI keywords. 
 GDoc helps online marketers, writers, and bloggers to analyze and boost the SEO value of their content. It bolsters your SEO efforts by providing data on your keywords, including trends, search volume, and competition
GDoc's key features include SEO score which informs you how well you've optimized your content and the SEO Suggestion feature which provides you with real-time content optimization suggestions. Also, its Related Keyword feature helps you improve your content's semantic relevance.
Post Editing Tool Readability and Grammar
Hemingway was the master of writing easy to read prose marked by short sentences. Online readers have short attention spans; they don't want to read lengthy, flowery, and verbose sentences. The Hemingway app helps you create easy to read content with short sentences. 
All you have to do is to paste your article into the app, it then highlights problematic areas in several categories: use of adverbs, passive voice, overly difficult phrases or words, or exceedingly complex sentences. You can then scrolls through your content and rectify the highlighted areas – simplify complex sentences, use active verbs and get rid of unnecessary adverbs. 
The Hemingway app also categorizes your content based on its reading level. The lower the reading grade, the more accessible the content is to a wider audience. In the long run, the app helps you to become a better writer capable of spotting and fixing errors.
For your content to be SEO-friendly, it must be grammatically correct and logically structured. Even if your content is useful, no one will want to read it if it's incoherent and flooded with basic errors. You won't have clients if your content isn't easy to read.
Grammarly uses natural language processing and artificial intelligence help you create clear and effective online content. It checks for grammar errors, spelling errors, and plagiarism. It also offers suggestions about tone, delivery style, vocabulary, and concision.
The best thing about Grammarly is that you can install it into your browser where it'll grammar- and spell-check all the stuff you write online. You can also download its desktop app for offline use.
Conclusion 
Great writing tools enable you to craft compelling content by helping your brainstorm ideas, find errors, perfect copy, and ultimately create content ranks high on search engines. To create optimal content, try out the above writing tools.

Updated: 18 July 2021